Blue Tree Transatlântico Convention Center
Av. Cecília Lottenberg, 130 - Chácara Santo Antônio - Sao Paulo - Brazil, 04719-030
About the event
Curated by the DATAGRO Café team, the inaugural DATAGRO International Coffee Conference aims to bring to the market an event in the style of the consultancy: featuring unique experiential and networking spaces, alongside high-quality technical programme and speakers. 
Leading industry experts are invited to share their insights on topics such as crop estimates in Brazil, market outlooks, cooperatives, the significant role of female coffee producers, ESG (Environmental, Social, and Governance), producer support programs, regenerative agriculture, global consumption trends, and much more. 
Scheduled to take place in person, the event is set for September 2024 in the city of São Paulo. 
Registration will be available soon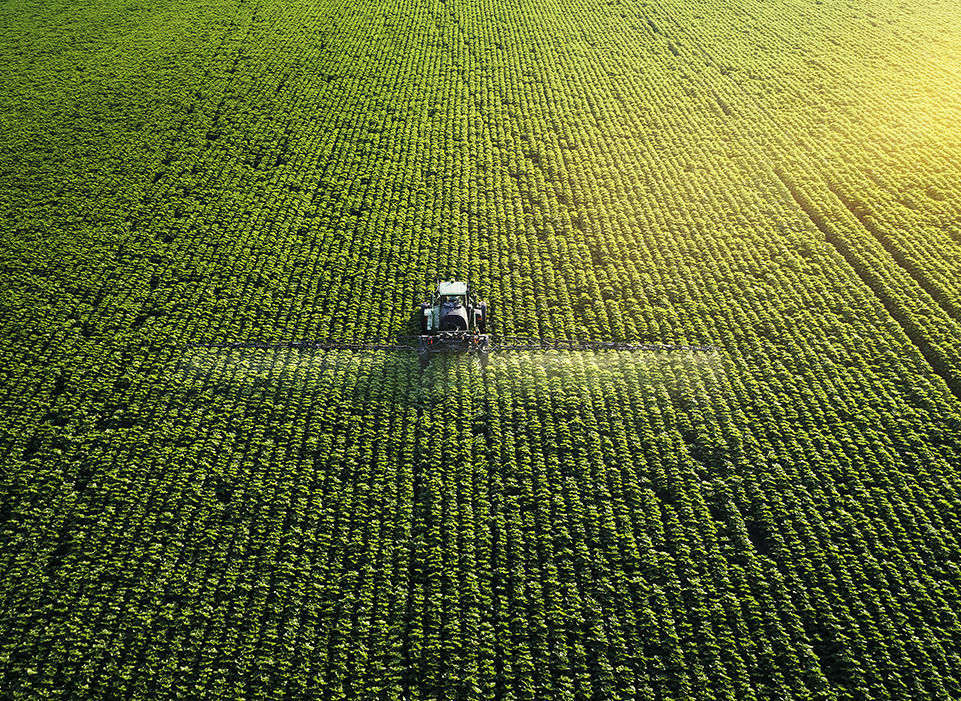 Receive our news by email
Fill out the form below and receive our news