October 21 and 22nd,
2024
Grand Hyatt Hotel
Av. das Nações Unidas, 13.301 - Itaim Bibi, São Paulo - São Paulo, 04578-000
About the event
A must-attend occasion for the entire sugarcane and energy sector, this conference has been the technical support event for the Sugar & Ethanol Dinner Brazil, promoted by the Sugar Club, for over two decades and is held annually in São Paulo.
It brings together authorities from the executive and legislative branches, scientists, entrepreneurs, executives from mills, and presidents/CEOs of energy, transportation, and agricultural input companies for a program focused on the most urgent issues raised in the global sphere of sugar, biofuels, and bioenergy sectors. The conference explores aspects of sustainability, market trends, public policies, new technologies, exports, and much more.
Scheduled to be held in a hybrid format, the 24th International DATAGRO Conference on Sugar and Ethanol is set for October 2024 in the city of São Paulo, with online participation also available.
Its 23rd edition held in 2023 brought together over 75 speakers, more than 1500 in-person participants, over 500 companies, and featured 18 hours of content.
Registration will be available soon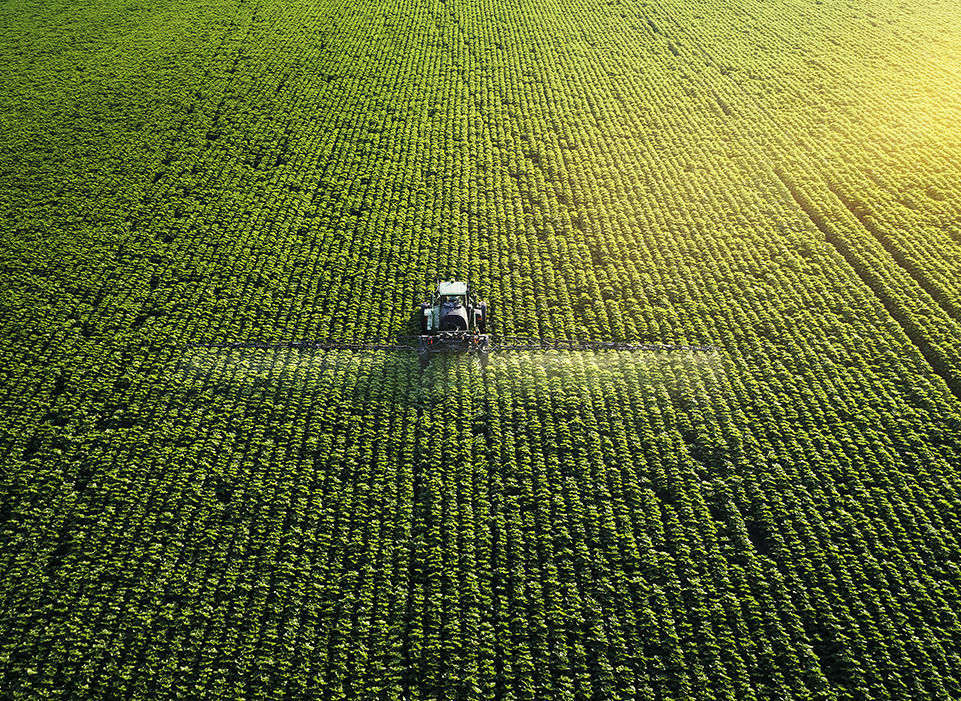 Receive our news by email
Fill out the form below and receive our news