About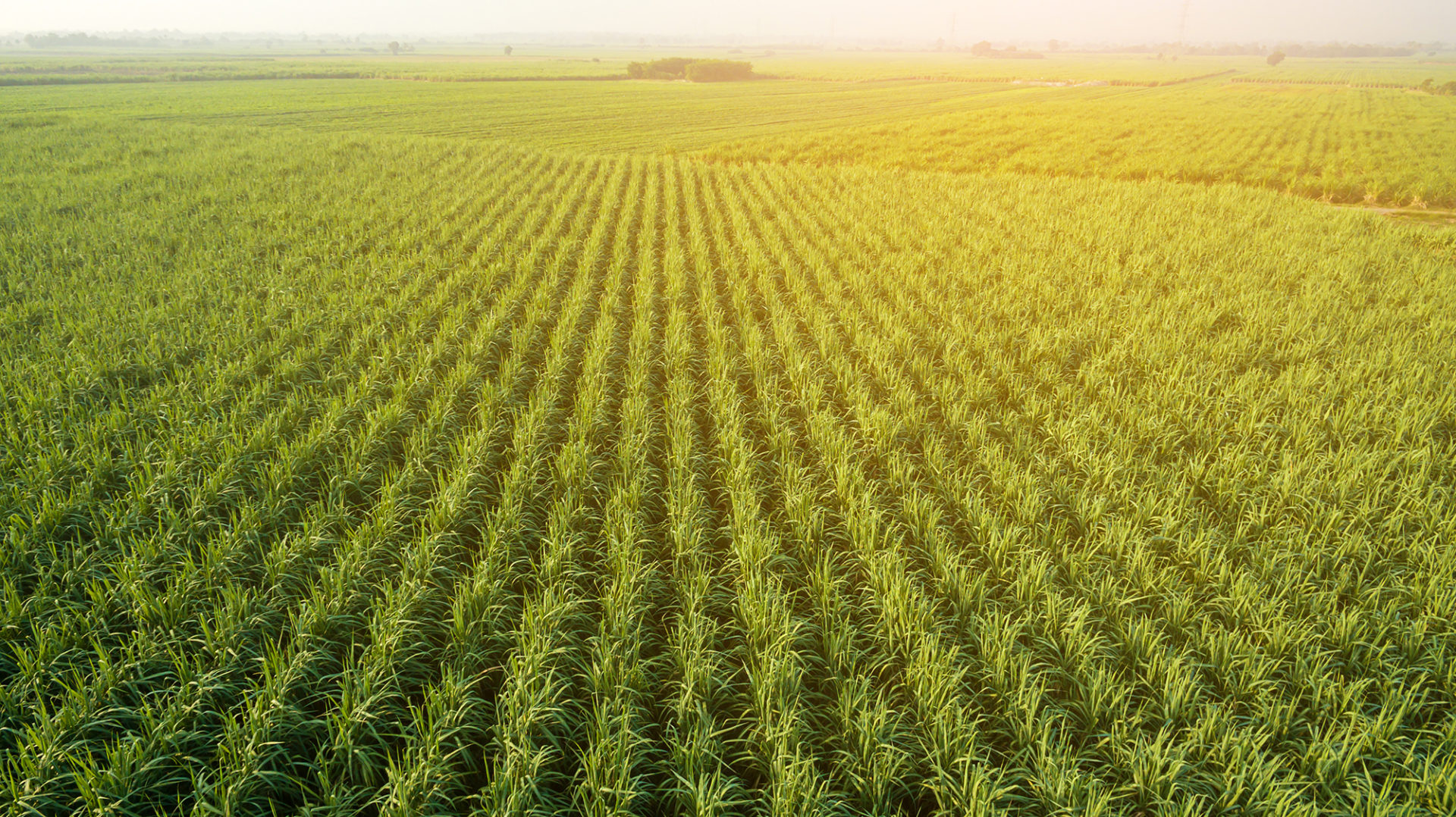 DATAGRO is an independent agricultural consulting firm, which produces analyses and primary data on the main agricultural commodities. With over 35 years of experience, it analyzes the sugar, ethanol, energy, oil and byproducts, biofuels, corn, soybean, coffee and meat industries and their relations with the economy as a whole. It concentrates its activities in five offices – Alphaville/São Paulo, Recife, Ribeirão Preto, Santos, and New York (USA). Through innovative and differentiated analyses, it provides tools for a better understanding of the agricultural markets, adding value to the strategic and commercial positioning of its Clients.
DATAGRO advises the private sector in market issues, and the public sector in initiatives related to energy planning (in ethanol, gasoline and other biofuels), deregulation, integration and commercial disputes in the US-ITC and at the WTO. Also, DATAGRO works continuously to the diversification of the agricultural and energy industry and development of biofuels in different countries of the world.
DATAGRO's clients base is formed by agricultural producers, associations, trading companies, banks, fuel distributors, suppliers of inputs, governments, investment funds, logistic companies, automotive industry and information agencies worldwide.