About the event
The Forum Livestock Brazil aims to outline perspectives for the Brazilian livestock industry, present analyses, and promote new market opportunities. Over the past 3 years, it has become a milestone in the sector's calendar.
Bringing together primarily livestock farmers, service providers, input and equipment suppliers, professional associations, experts, and representatives from the financial market, public sector, and industry, the event fosters discussions on changes in beef consumers' preferences, best production practices, new technologies, public policies, discussions on quality indicators that aid the livestock sector's decision-making, and integration among all links in the supply chain.
Scheduled to be held in person, the 4th Forum Livestock Brazil is set for August 8, 2024, in São Paulo city.
In its last edition, the 3rd Forum brought together 30 speakers, over 600 participants, and nearly 10 hours of content.
Registration will be available soon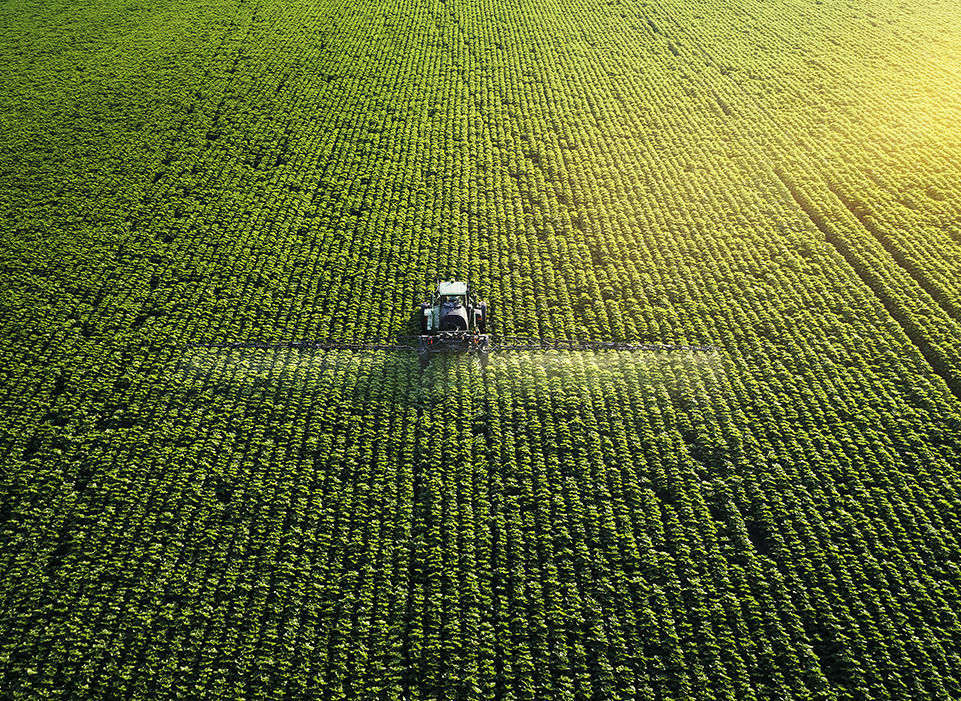 Receive our news by email
Fill out the form below and receive our news