583 Park Avenue
583 Park Ave, New York - New York - NY 10065
About the event
To address the most relevant issues in the global sugar and ethanol industries, the New York Sugar and Ethanol Conference becomes the meeting point annually for industry professionals from all continents during the NY Sugar Week.
Since its first edition, it has been considered the official technical event of the New York Sugar Dinner, becoming a well-established tradition in the global sugarcane and energy sector community. Welcoming authorities, renowned experts, influential industry players, and financial experts, the conference continues the global agenda on crucial matters related to the commodity and biofuel. It also discusses prospects for the coming years and the latest international developments in the sector.
Scheduled to be held in person, with joint organization by CITI, ISO (International Sugar Organization), and DATAGRO, the 17th CITI ISO DATAGRO NY Sugar and Ethanol Conference is set for May 8, 2024, in New York City.
In its previous edition, the 16th conference featured over 30 national and international speakers, attracted more than 400 participants, and provided over 7 hours of content.
Registration will be available soon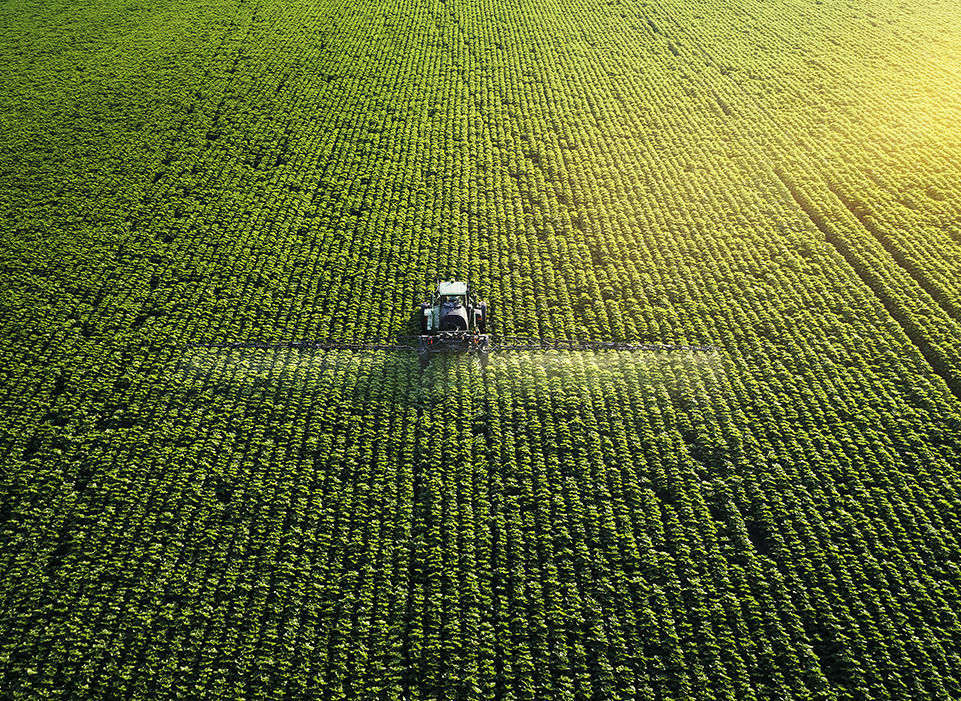 Receive our news by email
Fill out the form below and receive our news