About the event
The largest Brazilian Distressed Forum in Agribusiness, a sector that has continuously grown in Brazil, a country so familiar with the ups and downs produced by financial crises.
We will discuss, among other topics, how to improve the process of asset disposal, ensuring investor security, agility in settlement, value generation, and transparency.
An event that will gather representatives from the entire sector of lawyers, as well as farmers, court administrators, entrepreneurs, investment funds, banks, distressed funds, and anyone interested in the subject.
Registration will be available soon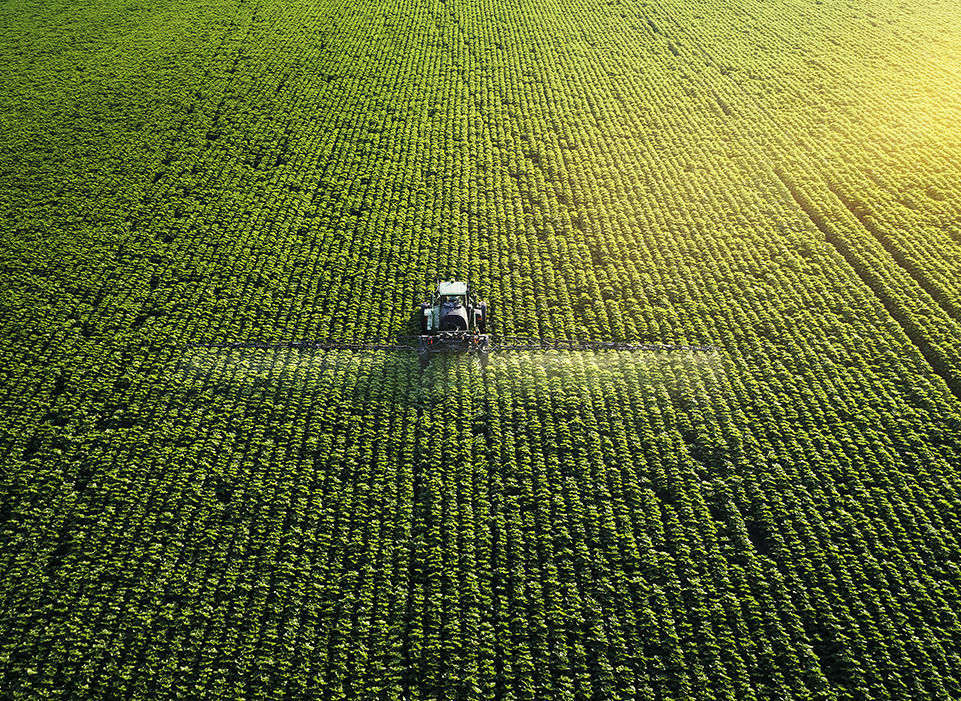 Receive our news by email
Fill out the form below and receive our news