About the event
The first and destined to be the largest Brazilian forum dedicated to the Distressed Assets segment in Agribusiness, a sector with great potential in Brazil, a country so familiar with the highs and lows of financial crises. 
Bringing together the entire legal sector, rural producers, judicial administrators, entrepreneurs, investment funds, banks, distressed funds, and those interested in the subject, the event will discuss, among other topics, how to improve the asset disposal process, ensuring security for investors, agility in settlement, value generation, and transparency. 
Scheduled to take place in person, the event is set for April 2024 in the city of São Paulo. 
Registration will be available soon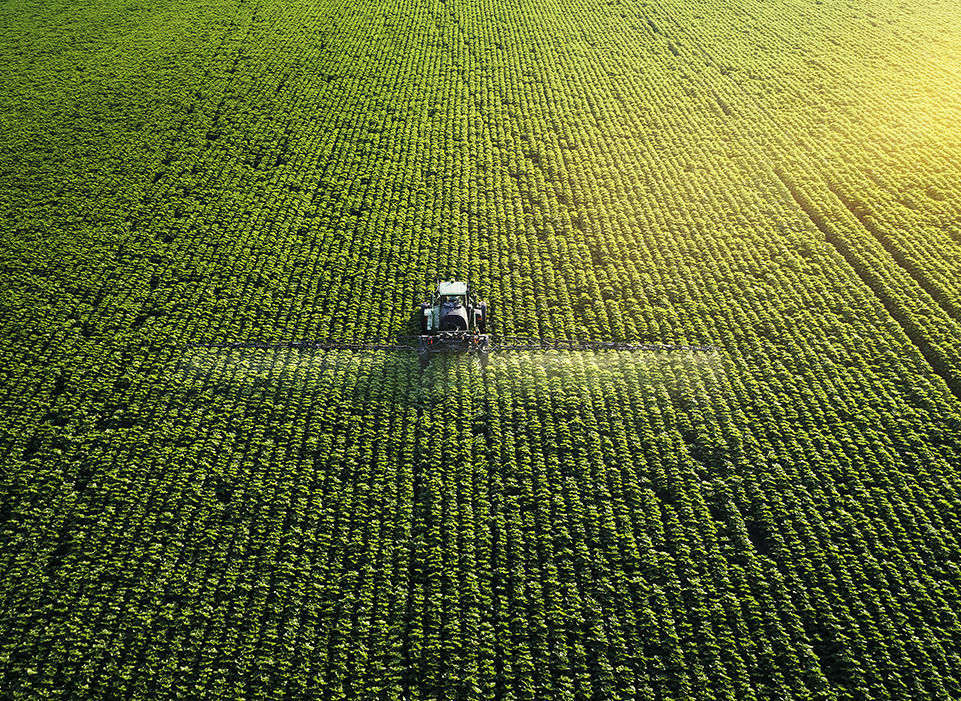 Receive our news by email
Fill out the form below and receive our news