About the event
The DATAGRO Agrifinance Brazil is the only event on the calendar promoted by the consultancy that is fully dedicated to technical and financial matters within the sphere of national agriculture.
Prominent experts in the field are invited to facilitate discussions on topics such as economics, financing, capital markets and debt, mergers and acquisitions, and other relevant subjects.
Scheduled to take place in person, the 6th DATAGRO Agrifinance Brazil is set for November 2024 in the city of São Paulo.
In its previous edition held before the pandemic, the event featured 15 speakers, attracted over 300 participants, and offered 8 hours of content.
Registration will be available soon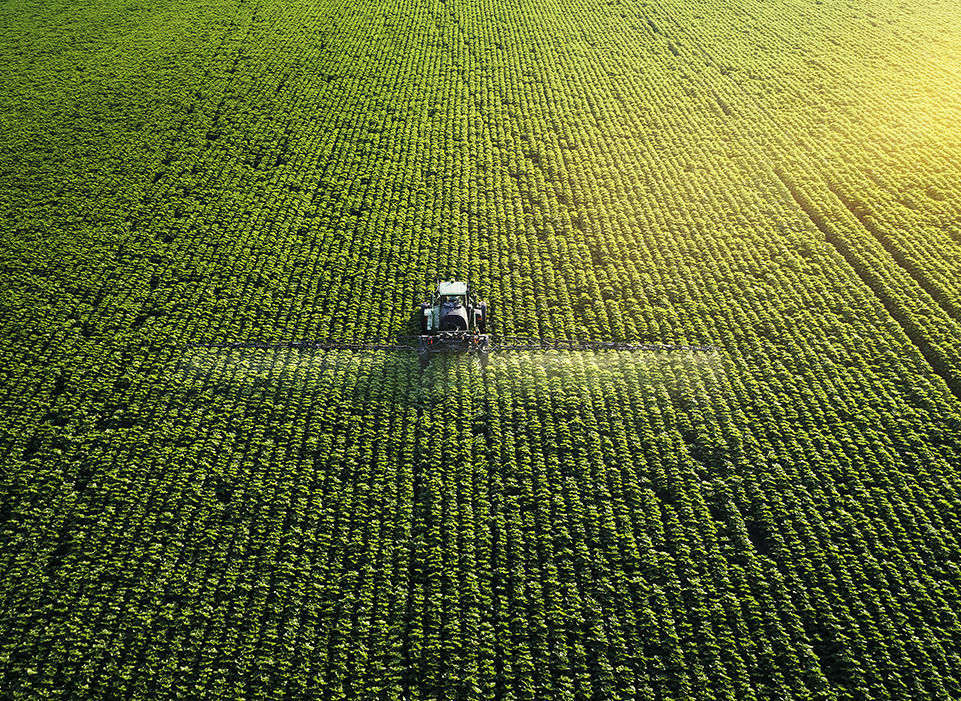 Receive our news by email
Fill out the form below and receive our news