November 7th and 8th,
2023
Blue Tree Transatlântico Convention Center
Av. Cecília Lottenberg, 130 - Chácara Santo Antônio, São Paulo - SP.
About the event
The main technical-financial event of agriculture in Brazil. In recent years, the ascending importance of governance in agribusiness companies as well as the rapid development of the capital market have fostered new opportunities and access to previously inaccessible resources.
In its sixth edition, the DATAGRO Agrifinance Brazil continues to bring great specialists in the areas of finance and agribusiness even closer. The event promotes debates on economic policy, competitiveness of Brazilian exports, capital markets, technological innovation in agriculture and also mergers and acquisitions.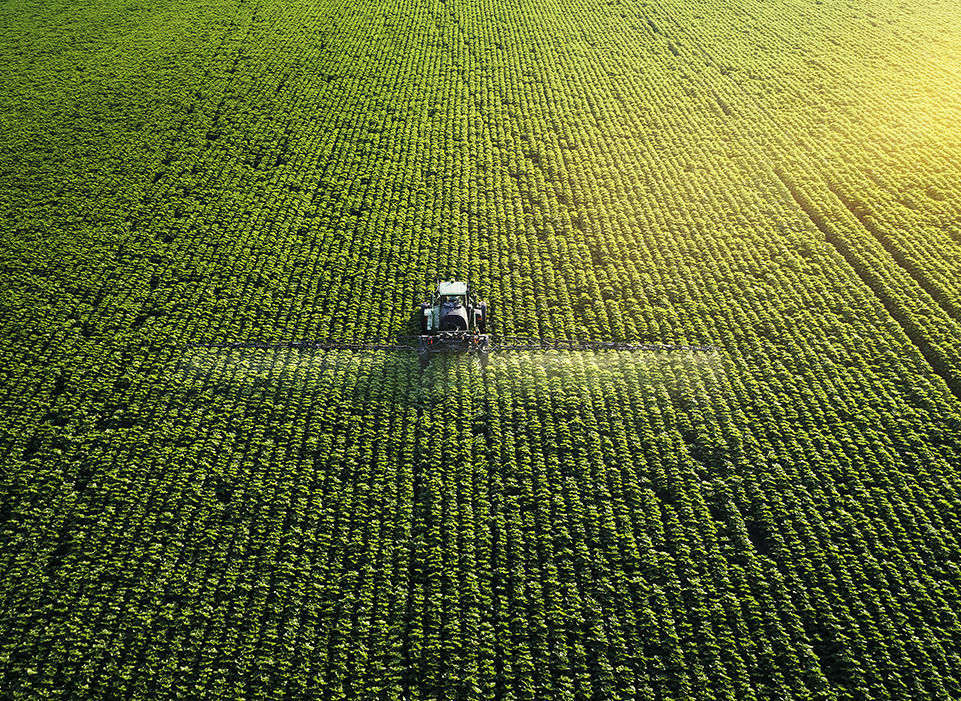 Receive our news by email
Fill out the form below and receive our news